A Big Solution for Small Businesses
Whether you own a pet shop, a pub, or a pampering spa, your loyal customers are the heart of your business. Swiftic gives you all the tools you need to keep your business in the hearts and pockets of your customers with a loyalty app as unique as your business.
Reward Your Customers. Reward Your Business.
Create
Create a custom app and loyalty program for your business using our do-it-yourself mobile app solution.
Publish
Publish your app on the leading stores and make your business accessible to your customers 24/7.
Grow
Grow greater customer loyalty and drive the results your business needs to succeed!
What Small Business Owners Are Saying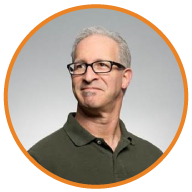 "We went with Swiftic because of the focus on small business. It's really easy to manage and to learn on your own. Swiftic makes mobile technology more accessible to small businesses, which allows them to compete — in real time — with large competitors."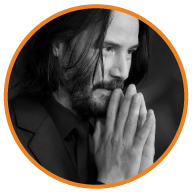 "With our younger audience being totally mobile, making an app was one of our means to connect with the market we were aiming to reach … and as a result, our younger audience has grown."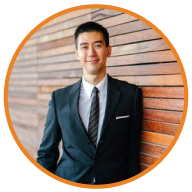 "Our members love the app, especially the notifications. … Almost everyone who buys a shake, smoothie, or coffee at the juice bar uses the app."
Guaranteed Success
We offer a 30-day money back guarantee

Profitable Features
Keep the customers coming back and the sales coming in with a mobile store, coupons, loyalty cards, and scratch cards.

Easy App Creation
No need to start from scratch! We let you import your online content and choose from our wide selection of design themes.

Your Own Look
Customize every aspect of your app's appearance to match the look and feel of your brand.

Tools for Connecting
Reach out to your customers by sending them eye-catching push notifications from either your computer or your smartphone.

Expert Guidance
Our Success Team is here to guide you every step of the way, from building your app to going live on the stores and beyond.
Como DIY is Swiftic
Como app builder (also known as Como DIY) was recently rebranded to Swiftic. Along with our new name, we rolled out many major updates to further commit being the Best Do-it-yourself App Builder in the world. Como app maker has been in the app creation business since 2014 and has helped small businesses all over the world build over a million apps. We welcome both long-standing costumers and new customers to create an app within 3 simple steps.