Let a Swiftic Partner Build Your App
Give your app a professional and unique look
Save time – we'll take care of everything for you
Maximize your app's potential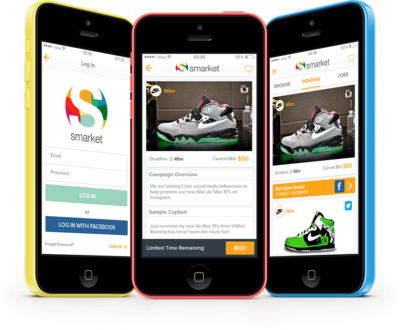 The Right App For You
Our Build It for Me service makes it simple to get a professional-quality app.
An expert Swiftic Partner will build a top-notch app to meet your specific needs, and then submit it
to the stores for you. That way, you'll get the app you need, without doing the heavy lifting.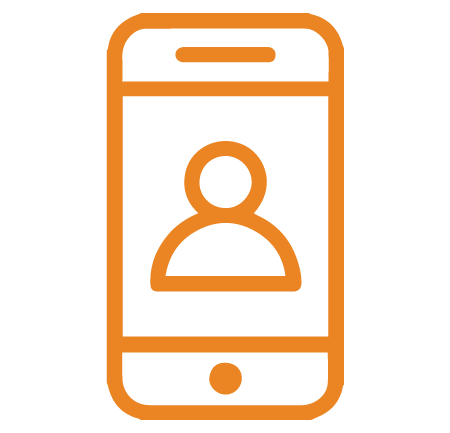 Personalized
Your Swiftic Partner will build a one-of-a-kind app to help you achieve your unique set of goals.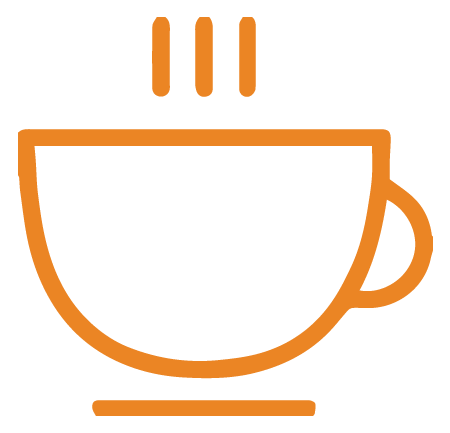 Effortless
Rest easy while they take care of everything from designing your app to getting it on the stores.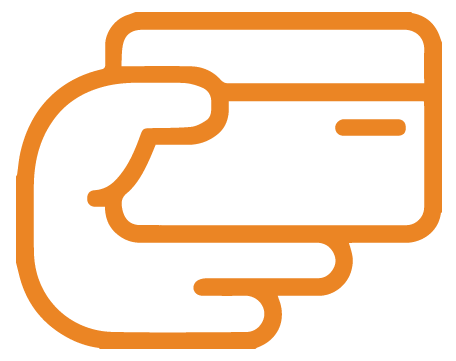 Affordable
No matter what kind of app you want, we have a pricing plan to help you get a great one.
Build It For Me
Fill in your details and a Swiftic partner will contact you shortly